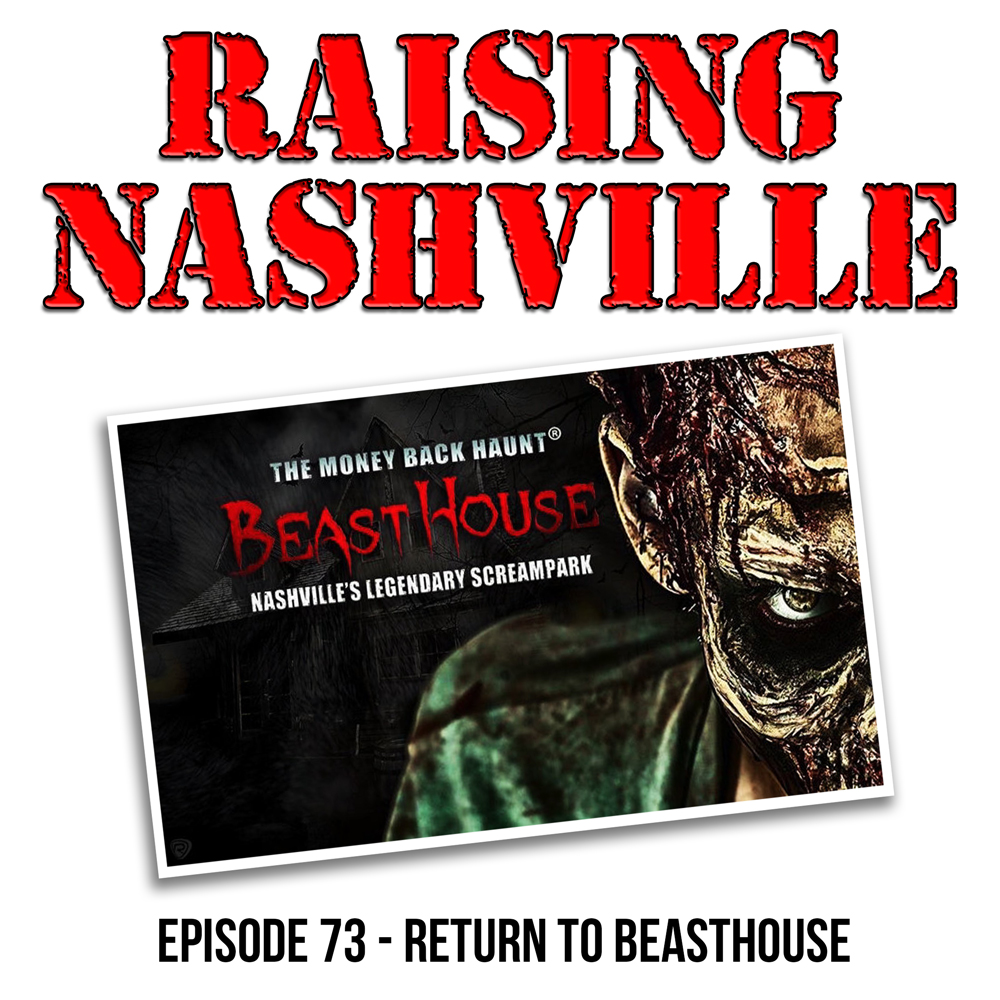 If there's one thing we learned this week that a pandemic can't take away it's haunted houses. They've already been wearing masks for years right? Now it's your turn to wear one, head on down to last year's Raising Nashville favorite Beast House and maybe pee a little. Do they still grab you during Covid? A little. Do they still have the disgusting money back challenge? Yes. Is that guy with the snow shovel still attempting to scare people in the parking lot? Absolutely. This week we grabbed a former director of a haunted house and someone who's only experience with haunts was southern Baptist rapture houses in the 90's to come with us. So pay the extra 8 bucks to skip the line and check out this weeks episode - Return To Beast House (Was this a good idea?). We promise not to make you pee. 
This weeks episode is sponsored by Two Tours CBD.  Head on over to:
https://twotours.com/raisingnashville/
for 10% off your order of CBD tinctures, sugars, and salves.