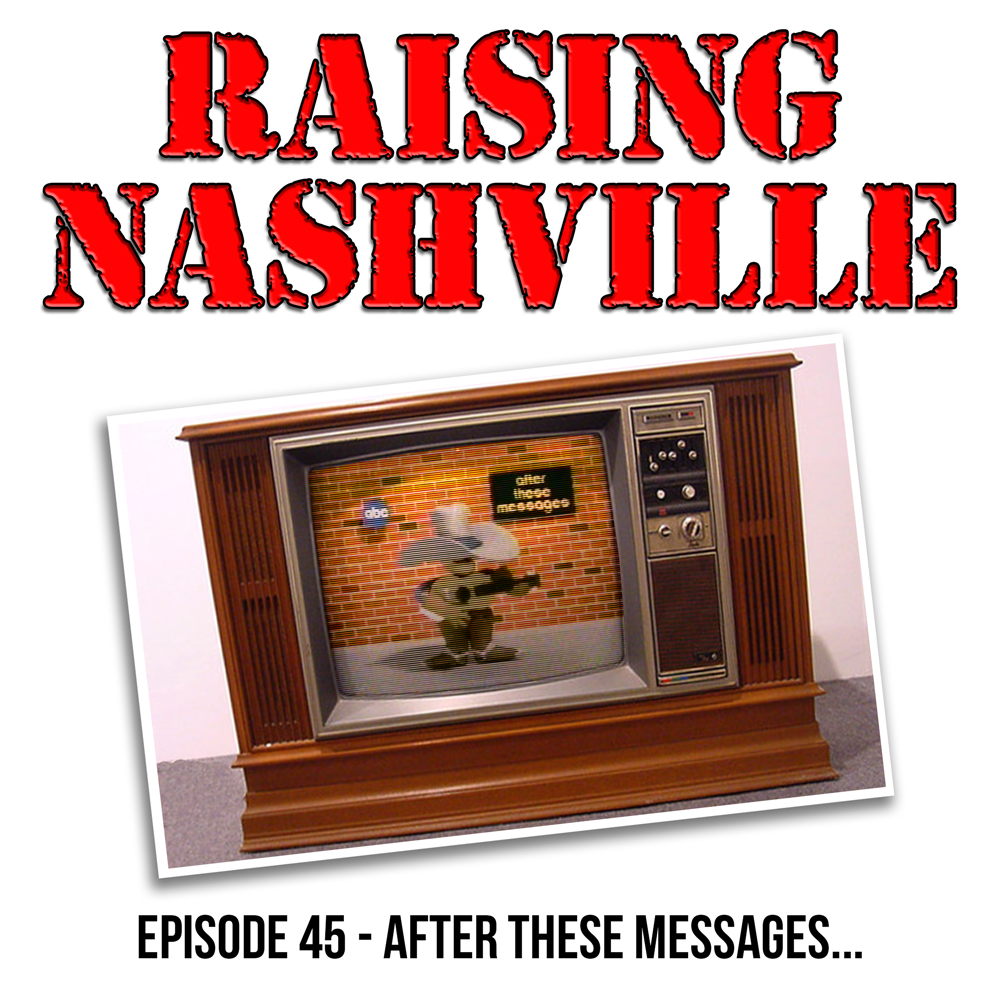 🎵🎵🎵 Raising Nashville...more than meets the eye, Three Dads wage a battle to destroy the evil forces of... their children. 🎵🎵🎵
That's right folks! This week we are talking all things cartoons. From the 80's to Netflix we discuss the transition from waiting a week to demanding now!
Are commercials beneficial to patience? Does Oldboy actually accept the new Barbie cartoon? Was Captain Planet too ahead of its time? Check out this weeks episode for these answers and much more. We also rank our top 3 Saturday morning cartoons growing up and drop theme songs that will add sugar to your listening cereal.
So dive into this episode like Scrooge McDuck dives into his money. We promise you won't break your neck.