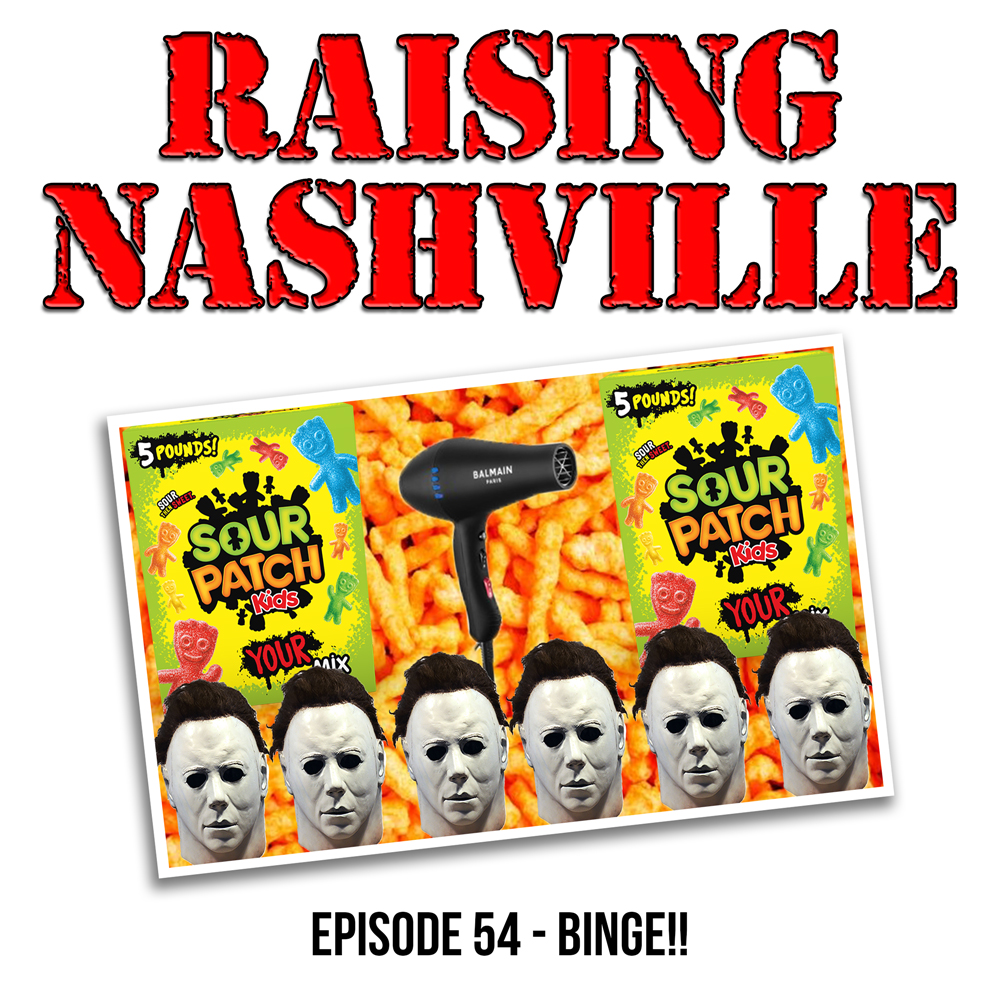 On this week's episode the dads catch YOU up on what they have been doing during lock down. Has Oldboy learned how to use a bow and arrow? Has Bucky revisited a favorite pastime from his childhood involving a blow dryer? Is Juicebox (or any of us) able to balance raising a child while continuing to work?
Since we are actively social distancing we thought you might want to hear some of our ideas and anecdotes as we attempt to navigate through 'the nothing.' We also reach out to a few friends of the podcast from all parts of the country to wrap our heads around the countries supply of Sour Patch kids. These calls start with simple questions but end up with some questionable choices including an oversupply of Michael Myers masks and replacing handshakes with butt slaps.
So put down that remote, put some headphones in, and join Raising Nashville on our movement to Binge! podcasts.