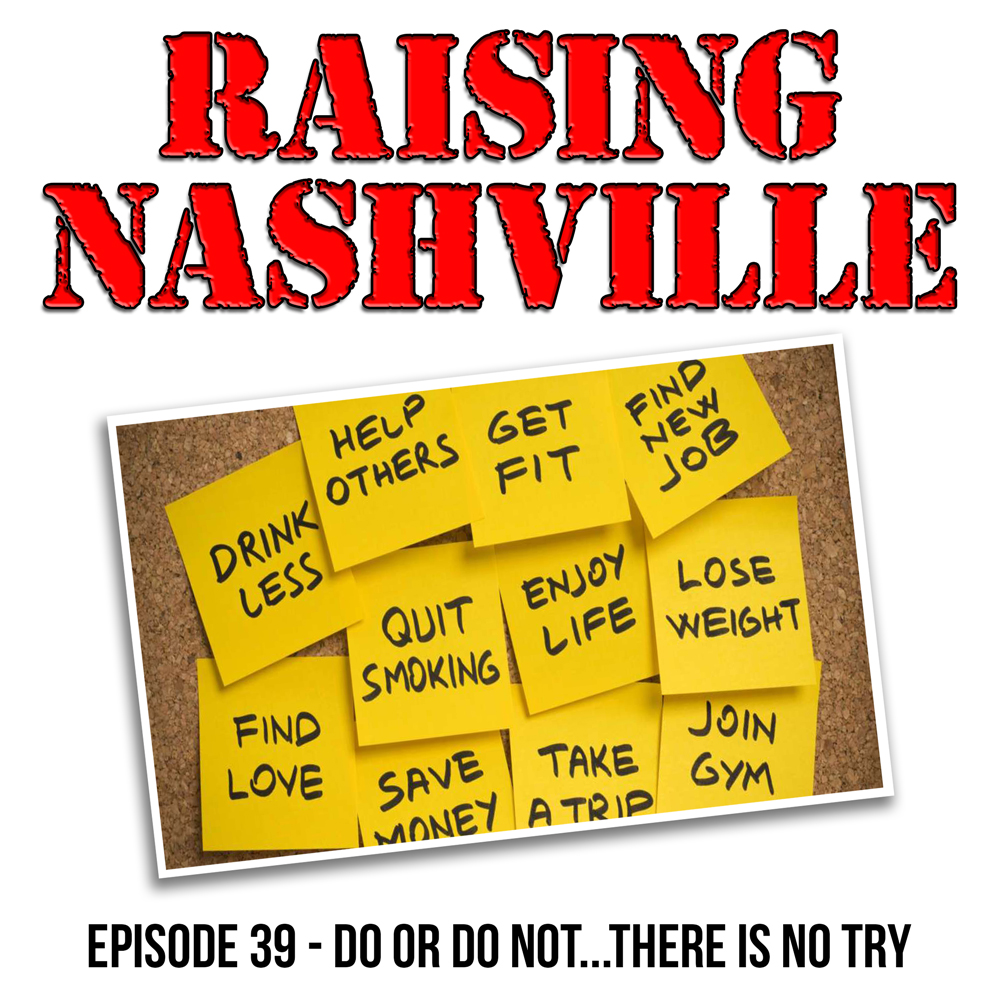 Welcome to the 20's...the 2020's that is. With a new decade and the resurgence of a golden era it's the perfect time to start fresh. And by starting fresh we mean go out, create an unattainable goal and make it rain on unused gym memberships. Yes folks, this week we're talking New Years Resolutions! With the dawning of a new decade we thought it was a good time to bring our listenership resolutions for our podcast, cover yours and give a history lesson on how this tradition has risen over the last 4,000 years.
Want to lose weight? Make more money? Eat more Taco Bell? Resolutions can be intimidating...but we just might have the answer on how to accomplish them (start when you get the idea in the first place).
All this and more on this weeks episode of Raising Nashville podcast. Happy New Year everyone!