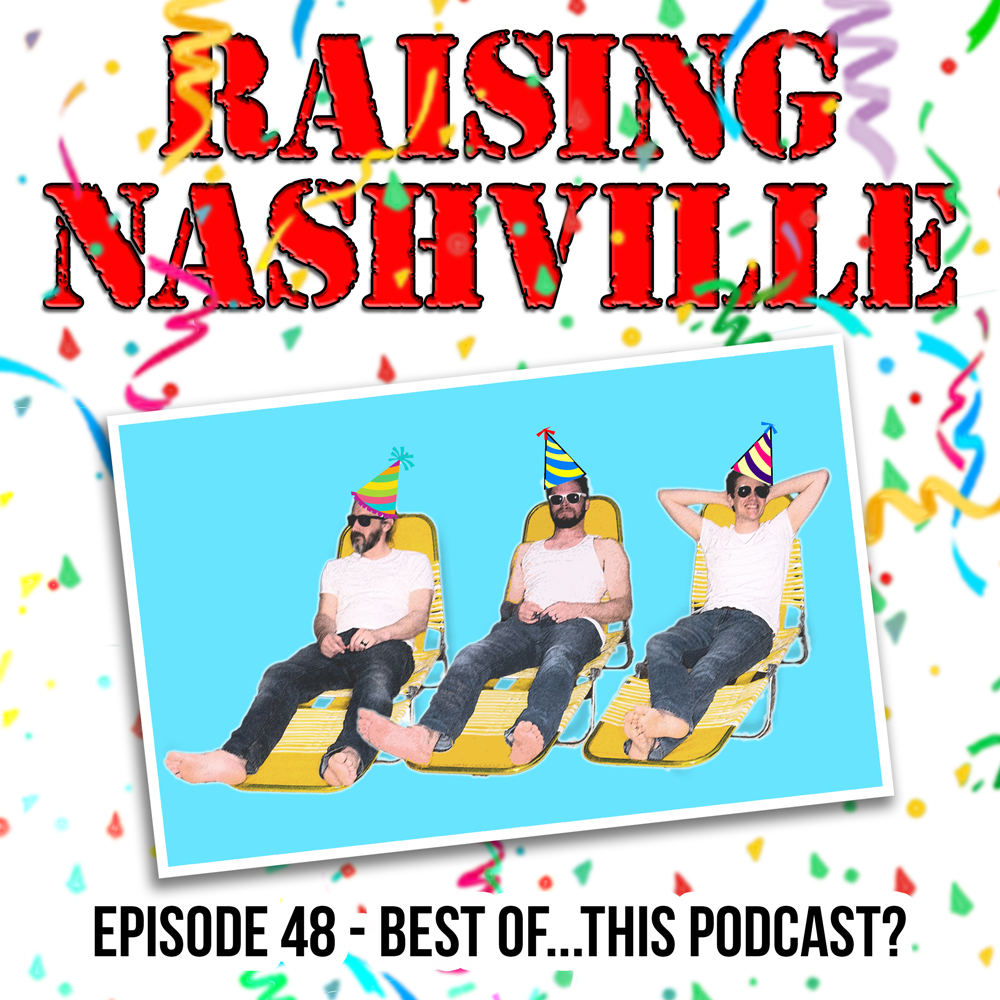 Ladies and Gentlemen, children of all ages,
It's our 1 year anniversary episode! One year of speaking non-sense on parenting, Nashville and our pop-culture love. If you've lasted this long you know we've covered a bevy of topics ranging from spanking your children to McKamey Manor. We've agreed, disagreed, and discovered ourselves along the way.
With that being said, this week we have something special for the city of Nashville and our loyal listenership. That's right! This week is Raising Nashville's BEST OF NASHVILLE episode! Since it's our first anniversary we decided to rank everything from exhibits at the zoo to where to take your kids when you need a drink. From birthday party venues to movies filmed in Nashville we rank them all! You can't wait to find out who our favorite special guest was...trust us!