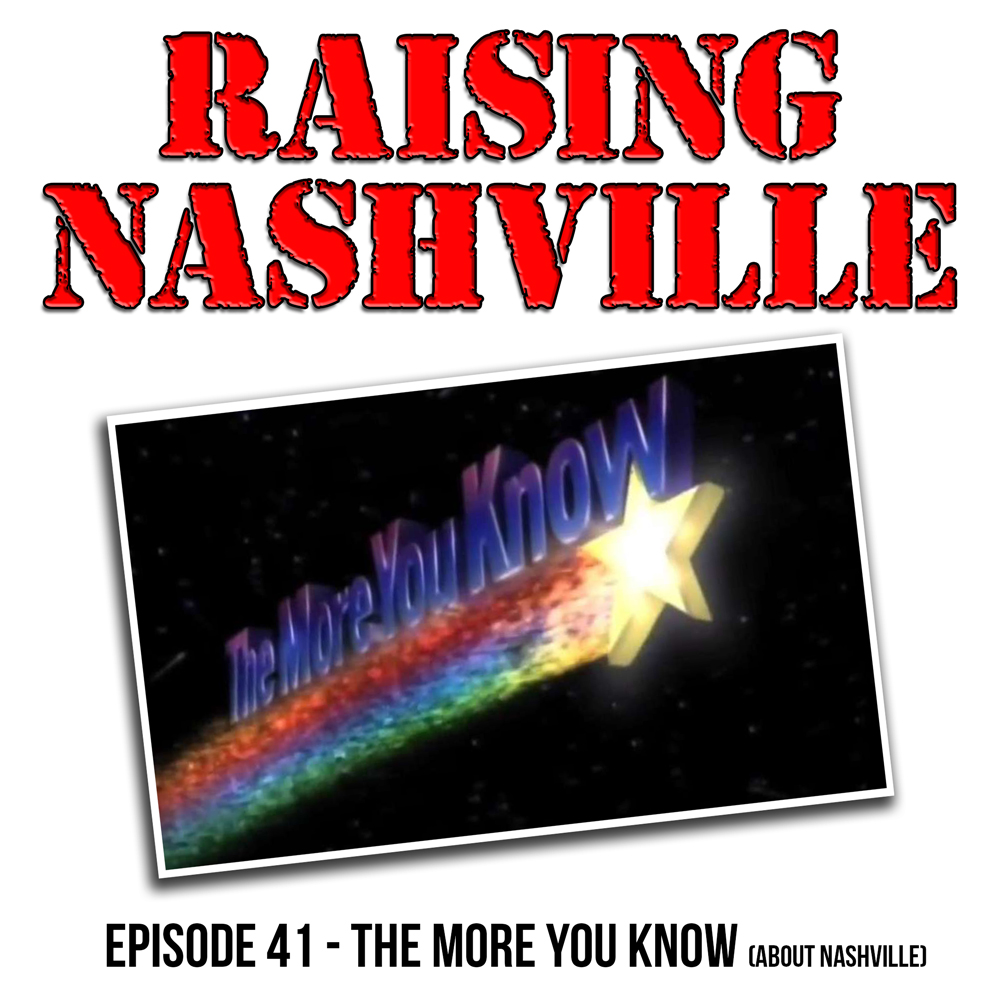 What do prostitution, prohibition and Jimi Hendrix have in common?  Well..Nashville of course. 
Did you know that Nashville was the first city to legalize prostitution? No?  Us neither. Did you know that Jimi Hendrix spent his early years shredding the streets of Nashville when he was still an opener? No? Us neither.  Finally, did you know this city was the origin point for ALL OF Prohibition? I mean we were 2018's number 1 drinking city in America. C'mon man.
On this week's episode of Raising Nashville we dive into 3 things you may not know about Nashville.  From the civil war to the 60's this place was pretty instrumental in firsts. One first we are happy to own and two we wish we could forget..but hey, at least you can say you're from here right?
From the original Pontoon Saloon in the 1800s, to the clubs on Jefferson street, to a notorious gunfight in the streets of Music City we break down 3 legacies that will forever live in Nashville history infamy.  The guys also get gritty on people who say they're 'from here' even though 'here' has become a pretty broad geographical area. We also offer tips for DIY STD solutions, discuss an interstate that destroyed Nashville's soul and let our listenership know what Dr. Hey's been up to.
So grab your hammers, guitars and guns and get ready for this week's episode of Raising Nashville Podcast: The More You Know.