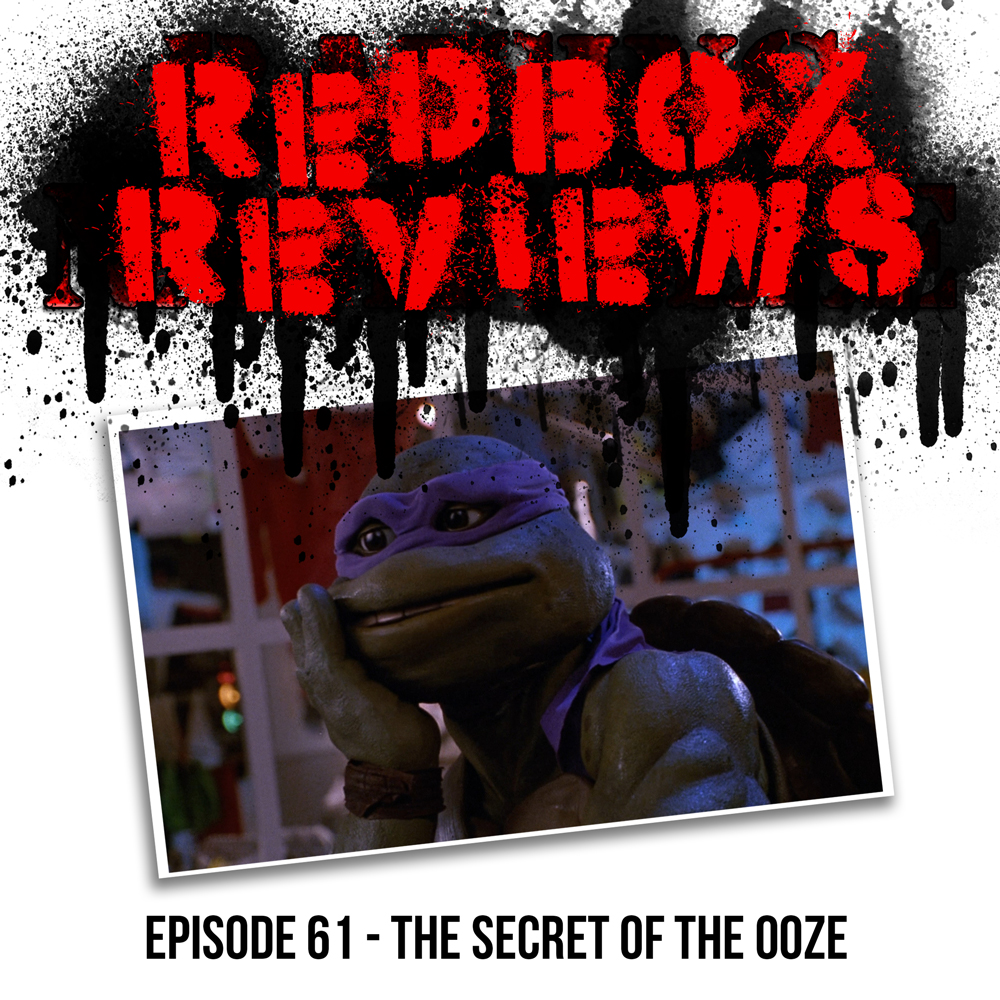 COW-A-BUNGA dudes! This week the guys from Raising Nashville throw it over to Cool Whip and Sugar Cane to review the 1991 smash hit Teenage Mutant Ninja Turtles 2: Secret of the Ooze! This movie has everything: Jim Henson animatronics, the kid from Sidekicks, a fresh new April O'Neil, the idea that everyone in New York only eats Pizza, gigantic dandelions, Rampage characters, an actor from Titanic and Vanilla freaking Ice!! Go Ninja Go Ninja Go! 
Tune in this week to check out a fresh new perspective on an excruciating-to-watch classic. Did Juicebox make it through the viewing? Do the Turtles even use their weapons in this film? Is there something going on in Splinters Penthouse? Does Bucky really think Kevin Nash is Shredder through the whole thing? Was this movie even worth $2.99 on Amazon? On this weeks episode we answer these questions AND break down the inception of fiction during the most over-the-top Vanilla Ice concert of all time. 
Back by bodacious demand, Cool Whip and Sugar Cane (and Juicebox) try to make sense of this sequel the best way they know how. Totally!