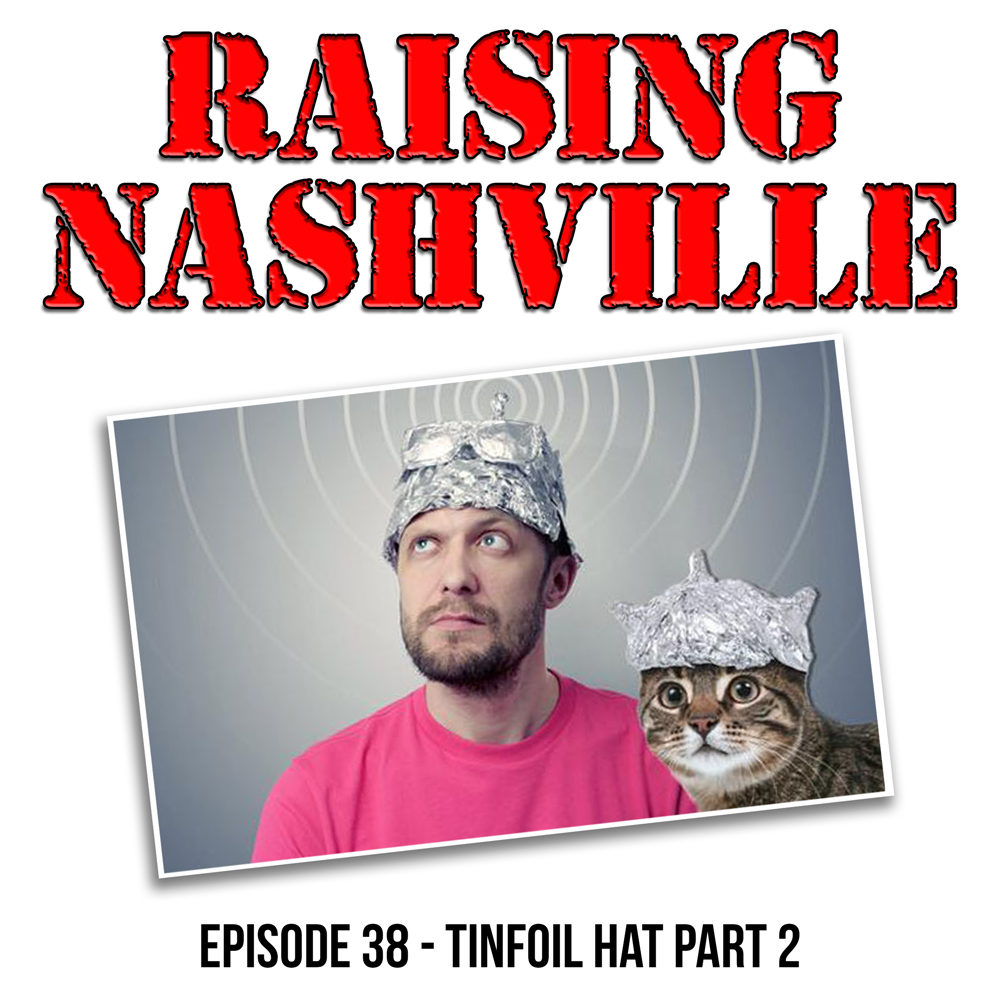 Ladies and Gentlemen, Boys and Girls, Children of all ages....it's Tinfoil Hat Time 2! This highly anticipated follow-up to our conspiracies episode features 3 All-New rabbit holes to explore!
Are Brad and Angelina part of the reptilian race? Is Elf-on-a-shelf linked to government surveillance? Did a NY based accounting firm rig the '85 NBA Draft? This week we have something for the whole family...
Not good enough?!? We also cover Oldboy's encounter with the movie 'Species' and the incredible cocaine epidemic of 80's NBA players. Still not good enough?!? Well....did you know Bucky could be convinced the earth is flat?
All this and more on this week's episode of Raising Nashville Podcast. So dig out that tinfoil and strap in, this one is out there.